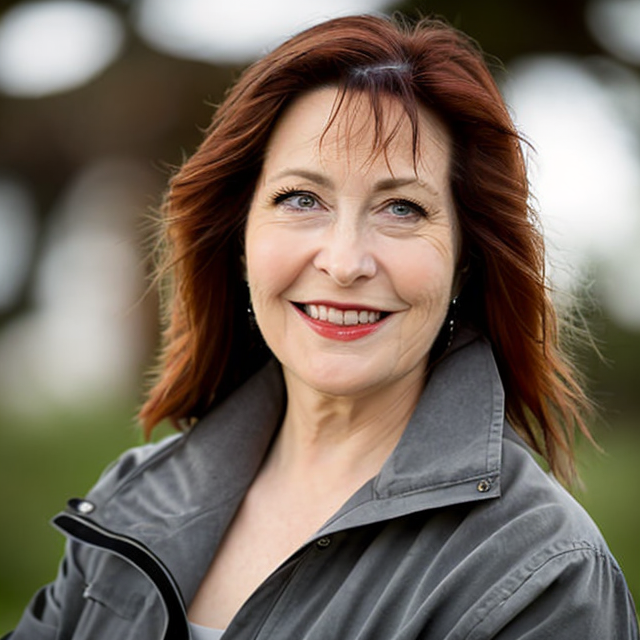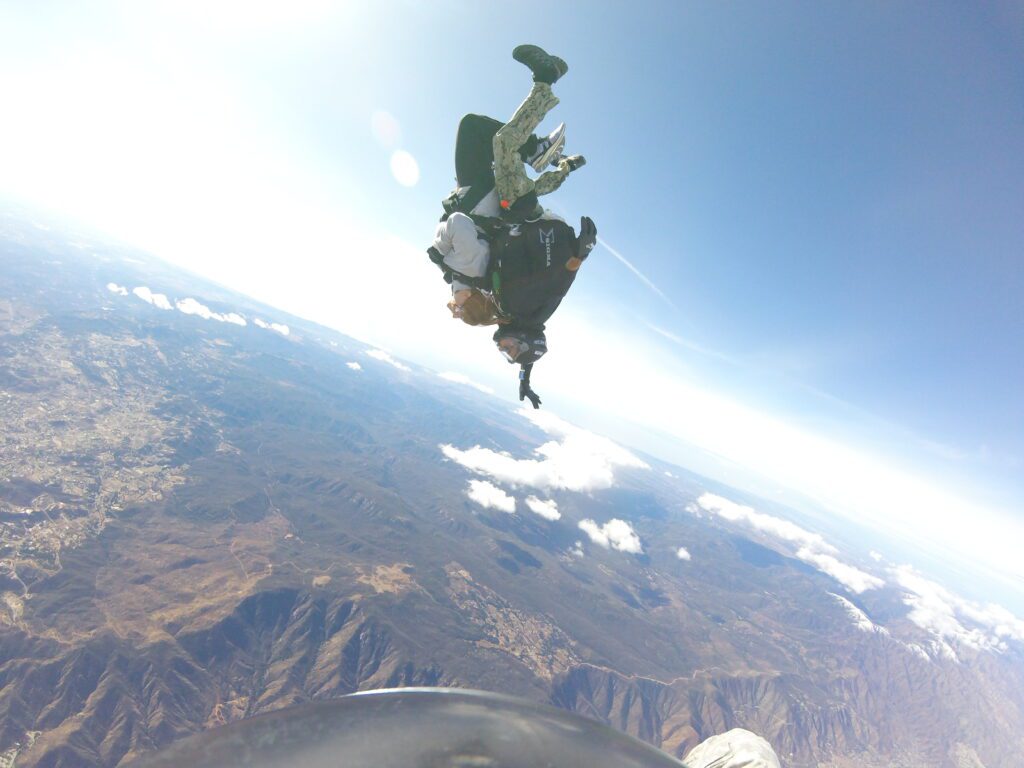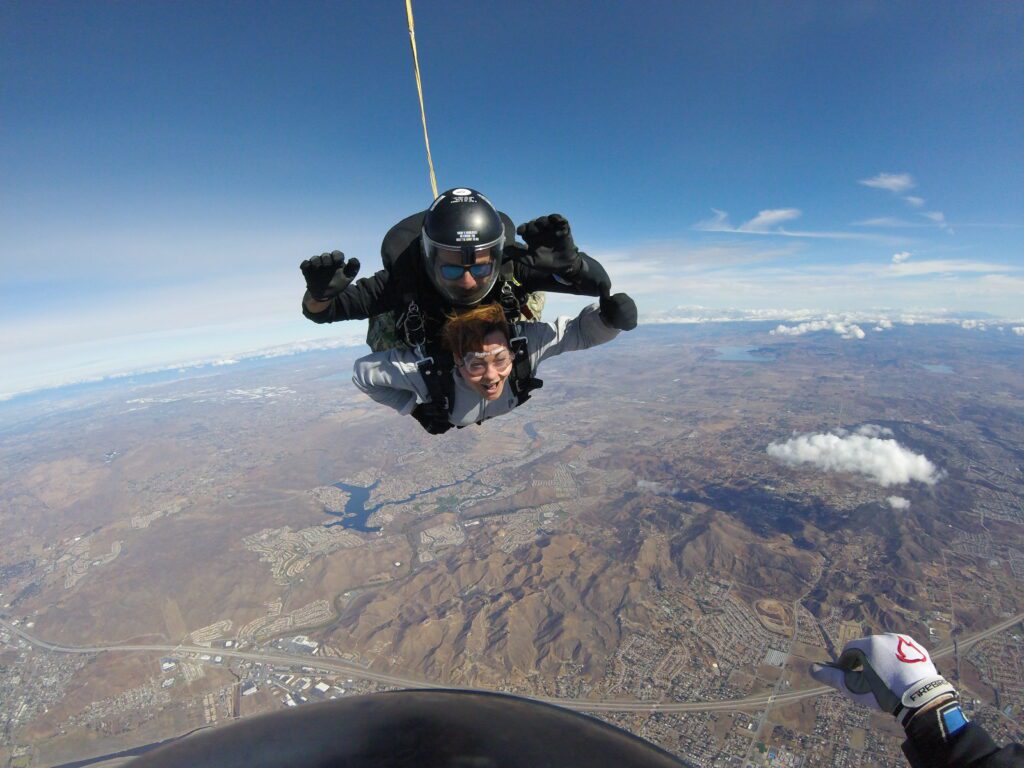 As we move through life, our purpose becomes clear. My passion is to enable others to embrace change and achieve their life and career goals. With over 25 years of experience as a human resources executive and coach, I've seen it all and can help you navigate any transition or change that comes your way. 
I've learned from my own experiences. As I rose through the ranks of corporate America, I tried to do it all: executive, mother, daughter, wife. I had no coach to help me prioritize and see the actual effect of my life on my well-being. After a particularly tough period, I quit the work world for two years, traveled in South America, and took up dance. While the experience was life-changing, I often wonder how the outcome might have been different if I'd had a coach by my side.
I am a Professional Certified Coach (PCC) through the International Coach Federation and have coached over 300 individuals and teams. I completed my coach training at The Hudson Institute of Santa Barbara, California, regarded as one of the most prestigious programs nationally. I hold an MBA from the UCLA Anderson School of Management and am a Fellow Member at the Institute of Coaching at McLean Hospital, a Harvard Medical School affiliate. I am also a Program Advisor for the Women in Leadership Program within the College of Professional and Global Education at Cal Poly Pomona. When I'm not coaching, you can find me enjoying the theatre, biking, dancing, and challenging myself with an annual skydiving adventure.
So if you're ready to take charge of your life and confidently embrace your change, let's connect and partner in achieving your goals!